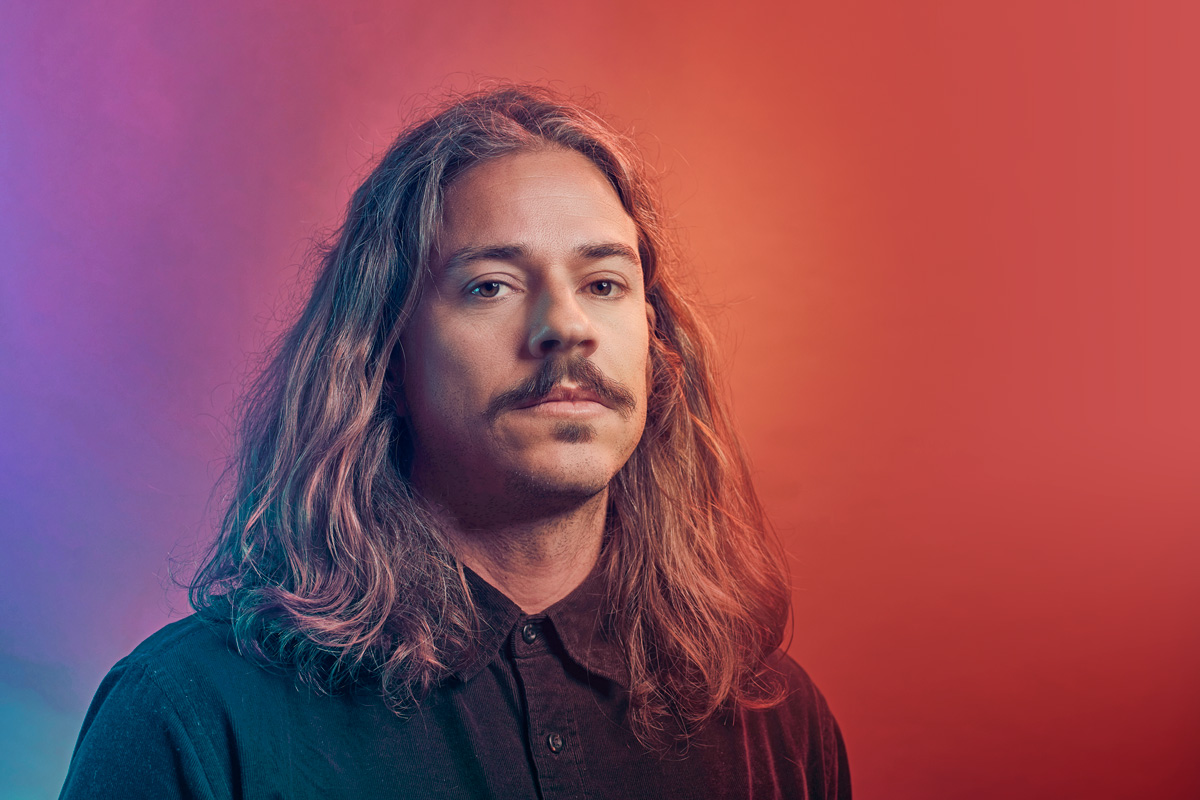 London based art director and designer.

Portrait by Jon Enoch︎︎︎
Currently at TC&Co, previously head of creative at Courier.

With experience working with clients big and small, from fledgling startups to international media companies.

Working with titles such as: The Calvert Journal, OnOffice magazine, ICON magazine and

Courier

magazine. Collaborating with writers, editors, curators, creative directors and CEOs. I have designed intelligent digital and print projects for discerning audiences.